Angela Aaron is a writer of Romance with a fantasy twist. Her stories have stormy courtships, intriguing secrets, magic, mystery, lots of downright HOT moments between her characters and of course, happy-ever-after-endings.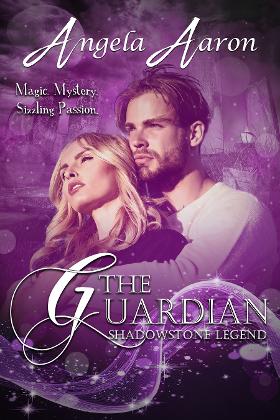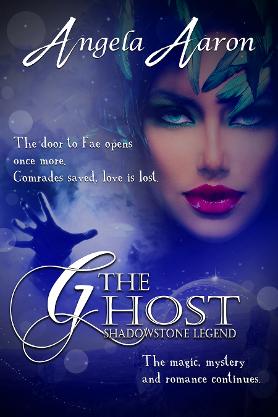 The past and present meet

, a lover's secret is revealed, and doors to forbidden places open as the Shadowstone's power awakens.




Cailen is thrust in to the mystical role of Guardian by an ancient pledge. Sworn to protect the bearer of the enigmatic Shadowstone, he must unravel the magic and power of the sacred Fae object before the Fae can reclaim the stone and the one who bears it.
Rebecca never believed in the Fae or Faerie legends, let alone considered she was descended from one. On the hunt for her missing mother, she becomes embroiled in a dangerous quest with an invisible foe and has no choice but to rely on the assistance of the cocky Scottish laird to stay alive.
As the talisman's secrets are revealed and passion ignites, Cailen and Rebecca must confront the looming heartache that threatens their future. *** Adult Content.
A Contemporary Fantasy Romance full of Magic, Mystery and Passion. Wracked with unending guilt and torment, Brynn must find a way back into the shadowy realm of Fae to rescue his imprisoned comrades. Only one person can help him undertake this dangerous mission, a witch named Fenora. His love. However, Brynn must set aside his feelings for the exotic sorceress and follow his sense of duty, knowing he will not
survive. Fenora thought her dealings with the Fae were finished. However, the arrival of Brynn and the Shadowstone, as well as the unexpected voice calling to her from her garden, was evidence her dealings with the other worldly creatures were far from over. Torn between her sense of duty as a
witch and her love for the tortured ancient warrior, Fenora must, once again, unravel the mystery and magic of her destiny. Together Brynn and Fenora must bring home those trapped in the unearthly realm, despite a shocking revelation that will threaten their future together. * * For my readers: This story has some unresolved plot lines that will continue in book three, however the conclusion of this story remains satisfying. ~Mature Content~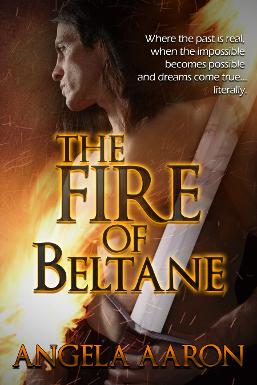 When Aedan is denied his soul mate that fateful Beltane night, he is given the gift of immortality, permitting him to wait for her prophesized return. Reunited after eleven-hundred years, he is disheartened to learn his true love holds no memory of him. Wishing for a distraction from the winter doldrums, Aislinn never expected to be caught up in a whirlwind of magic and danger with a man she has spent her whole life dreaming about. What he asks of her tests the very reality she holds dear. Now, as Beltane approaches, and with time running out, Aedan and Aislinn must reach Ireland to pledge their love to one another. But in order to live out their destinies, they must overcome an ancient foe determined to see an end to their fated love. Eleven hundred years he waited for her. He could lose her in a single moment.
Other Books by Angela Aaron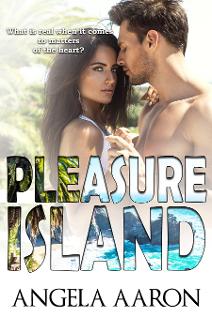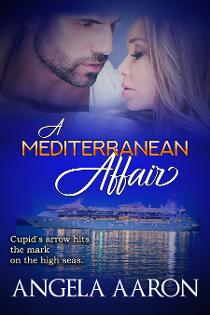 Check out the videos below to hear the music that inspired The Guardian, The Ghostas well as "The Fire of Beltane."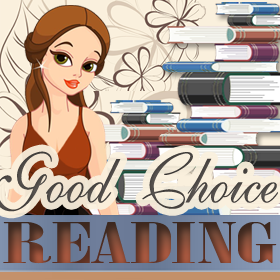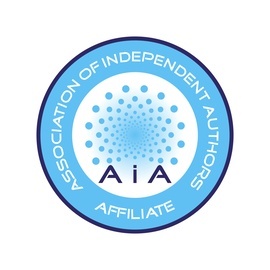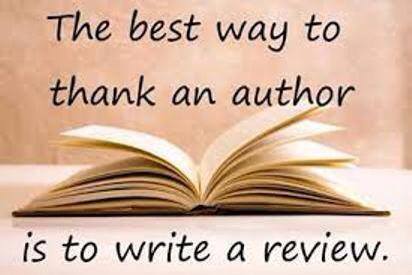 Questions on any of Angie's books should be directed to msangieaaron@gmail.com